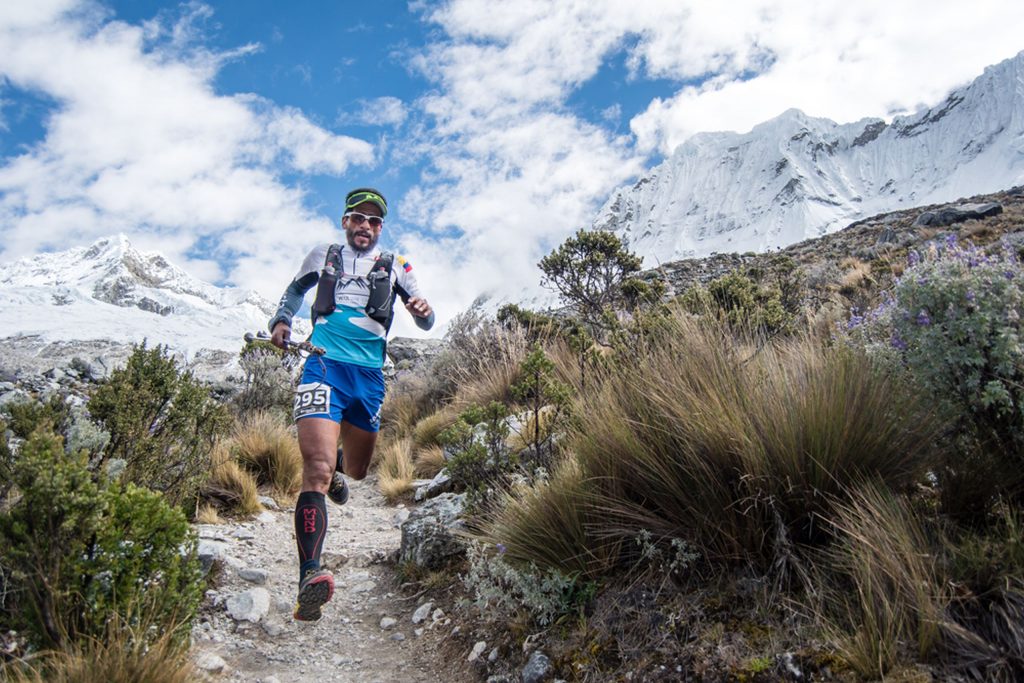 Trail Running Events Tours

We are have 2 incredible Trail Running events tours in Peru. One in the high mountains of Peru the Andina Sacred Trails tour which includes the spectacular Sierra Andina Mountain Trail event and also the Chaski Challenge Trails tour which includes the amazing Chaski Challenge events above the Sacred Valley. Both tours finish at Machu Picchu. These trips will blow you away. Interested in any of these trips in the future?  Please Join our mailing list to stay up to date.
COVID – 19 NEWS: Regarding the restrictions on travel and entry to Colombia, Peru and Bolivia as of March 20th. We like everyone else are monitoring the situation and will let you know all and any updates. We expect all our Tours from the June 7th date (Inca Roads Peru) to continue as planned. Stay safe people, stay calm and clean your hands and be kind.