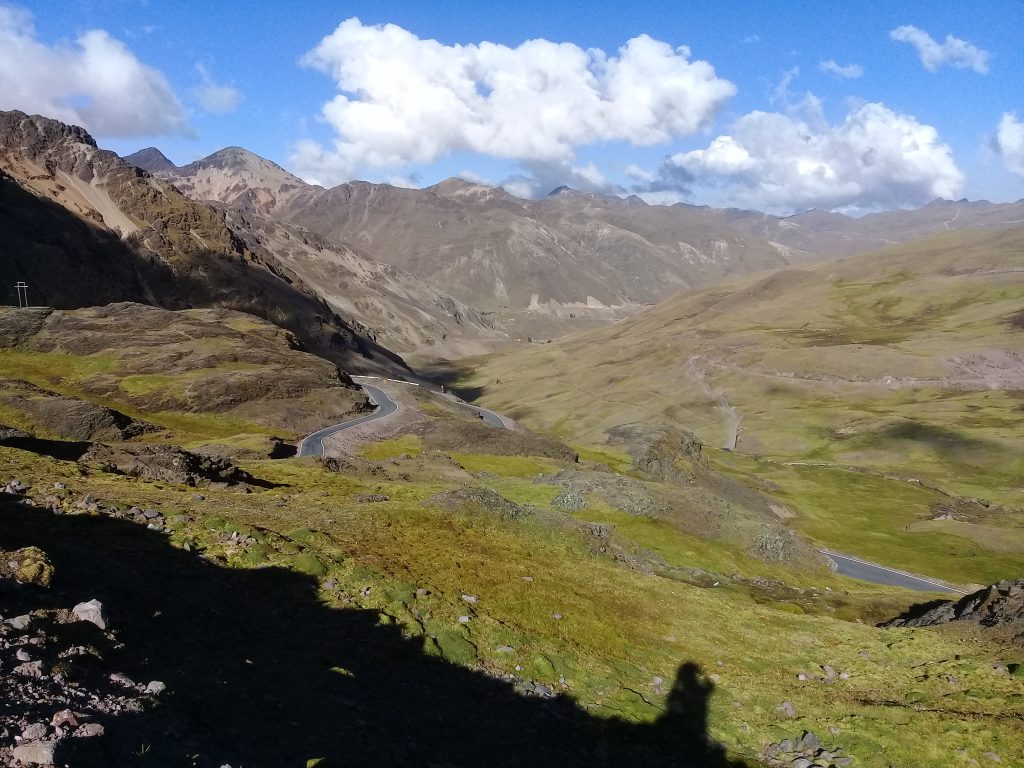 Road Cycling Tours

In 2023 we have Four incredible Emerald Roads Tours in Colombia. and Two spectacular Inca Roads Tours in Peru.
In 2022 the Mountains to the inland sea of Lake Titcaca Sky Roads in Bolivia and a combo of both Sky Roads and Inca Roads in Empire Roads. wil return to our calendar.
These tours will both you away, they have been scheduled at the best time of year to maximize your experience of each of these countries and places. Interested in any of these trips in the future?  Please Join our mailing list to stay up to date.