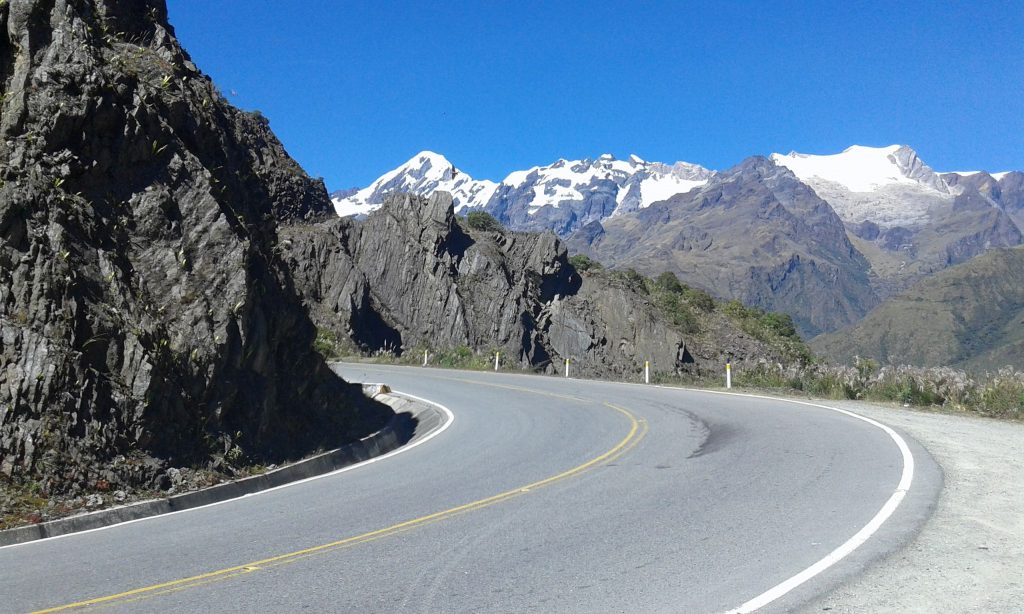 We have 2 options for you to discover Peru, Cusco and the Sacred Valley in June, and then again in September. For a total of 4 Tours per year.
COVID – 19 NEWS: Regarding the restrictions on travel and entry to Colombia, Peru and Bolivia as of March 20th. We like everyone else are monitoring the situation and will let you know all and any updates. We expect all our Tours from the June 7th date to continue as planned. Stay safe people, clean your hands and be kind.
The Light Valley Tour is the 'Light Climbing' 11 Day version of the Full 17 Day Inca Roads – Tour of the Sacred Valley. All Tours include Private Guided Tours in Cusco, the Sacred Valley and Machu Picchu.
Only the June 17 Day and 11 Day Tours are when the Inti Raymi Festival month is happening in Cusco.
---