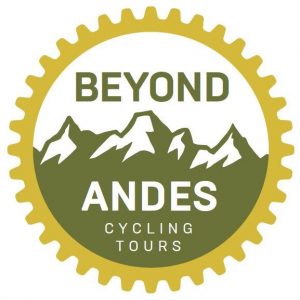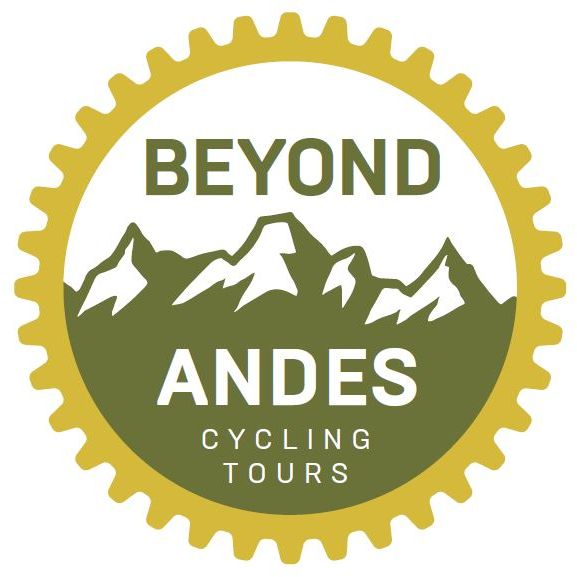 Email is the best way to reach us, we prefer to communicate this way, and generally we will respond within a day. But if you want to speak to us, let us know when its the right time for you, and we will give you a call.
Email:  anthony [at] beyondandes.com
Or send us a message from this form below.