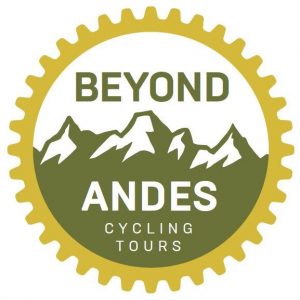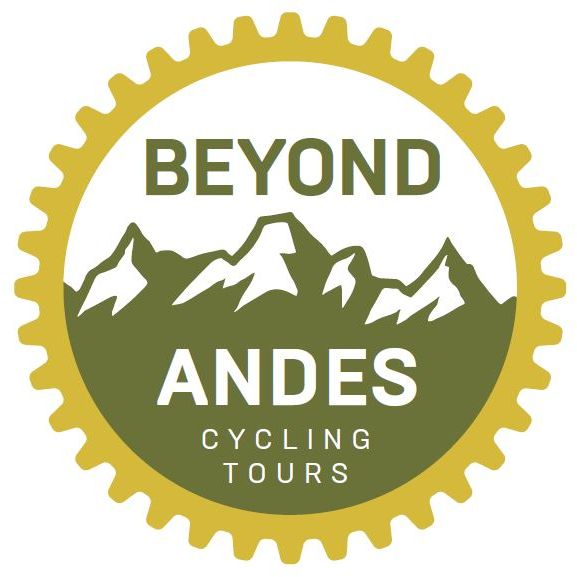 COVID – 19 NEWS: Regarding the restrictions on travel and entry to Colombia, Peru and Bolivia as of March 20th. We like everyone else are monitoring the situation and will let you know all and any updates. We expect all our Tours from the June 7th date (Inca Roads Peru) to continue as planned. Stay safe people, stay calm and clean your hands and be kind.
Use this form to start the wheels turning to book your tour with us. Please fill in all required fields, this form will provide us with helpful information regarding your abilities and needs for your tour. Once you have submitted this form we will email you with details on paying the $500 NZD deposit by Credit Card with our secure payment system using Active Network Endurance.

This is solely an email form, your reservation of a place in your chosen Tour is only confirmed once we have received your deposit.
Privacy:
We will not share your email addresses and information with anyone. This form is secure from spam harvesters.