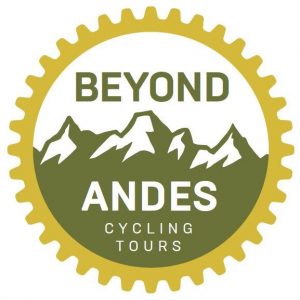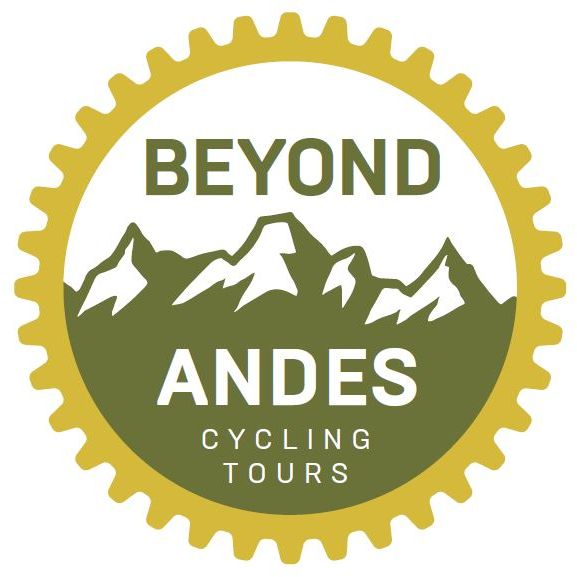 Use this form to start the wheels turning to book your tour with us.
Please submit this form when you have decided to join one of our tours. If you have questions regarding anything else or our future tours please contact us to ask us.
Fill in all required fields, this form will provide us with helpful information regarding your abilities and needs for your tour. Once you have submitted this form we will email you with details on paying your deposit and more specific tour information.
This is solely an email form, your reservation of a place in your chosen Tour is only confirmed once we have received your deposit.
Privacy:
We will not share your email addresses and information with anyone. This form is secure from spam harvesters.