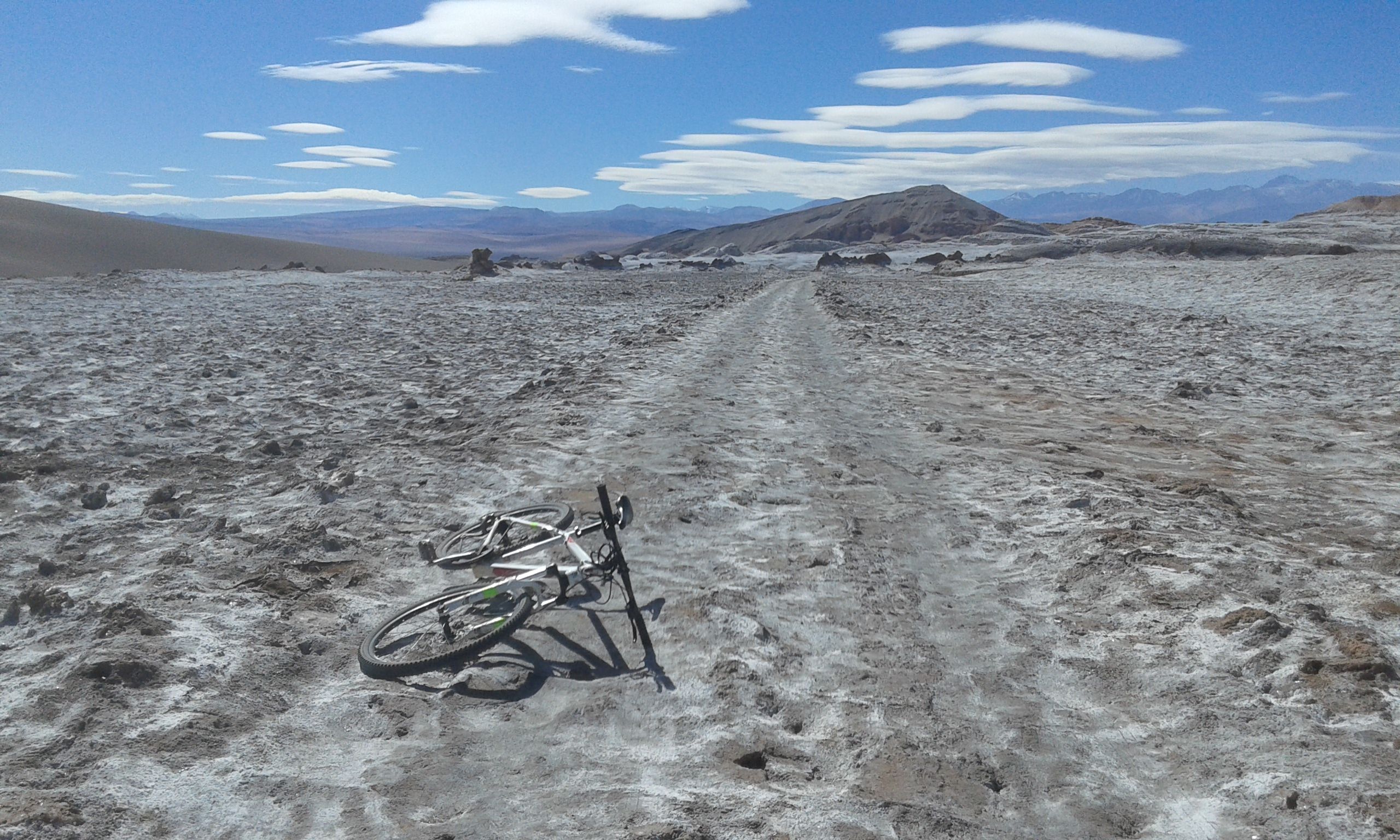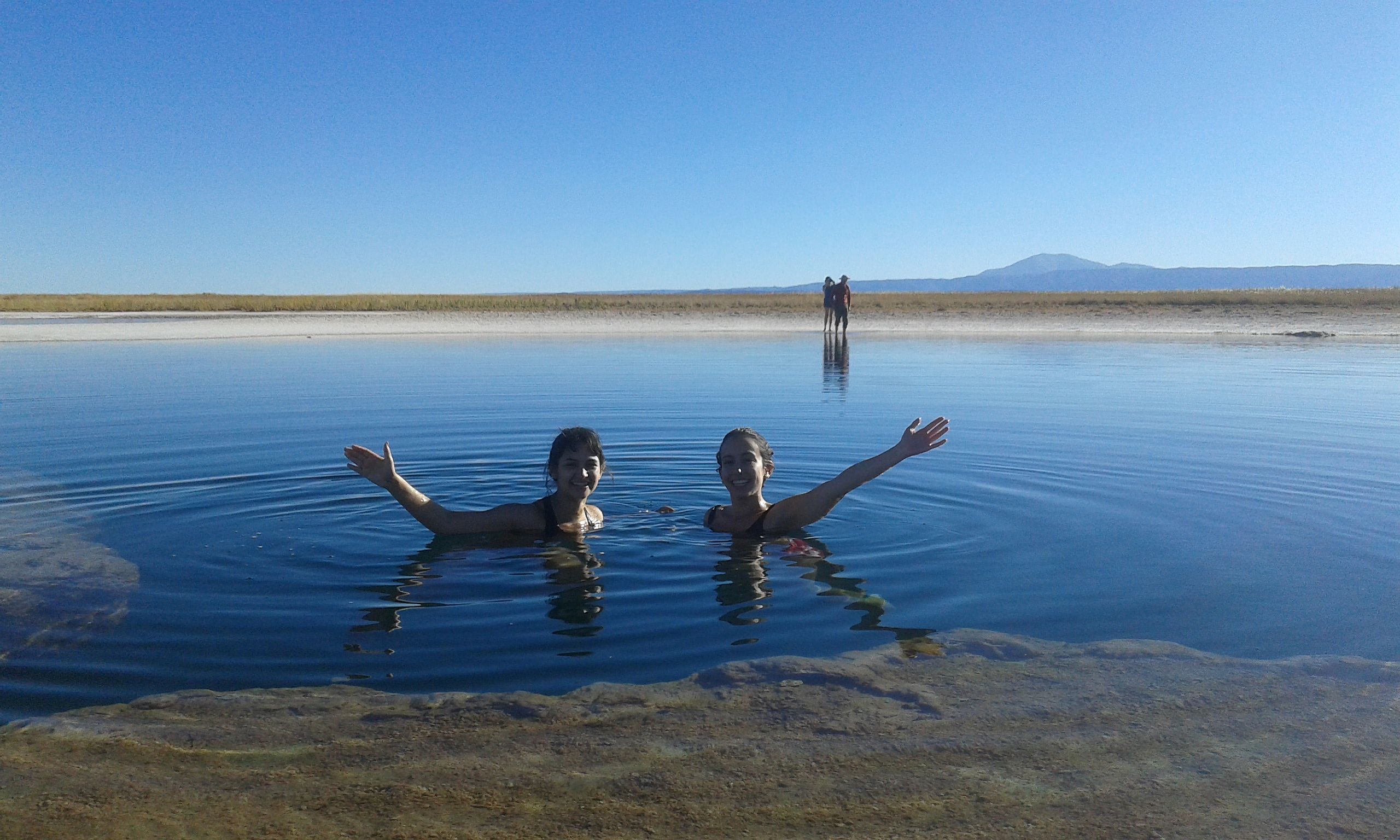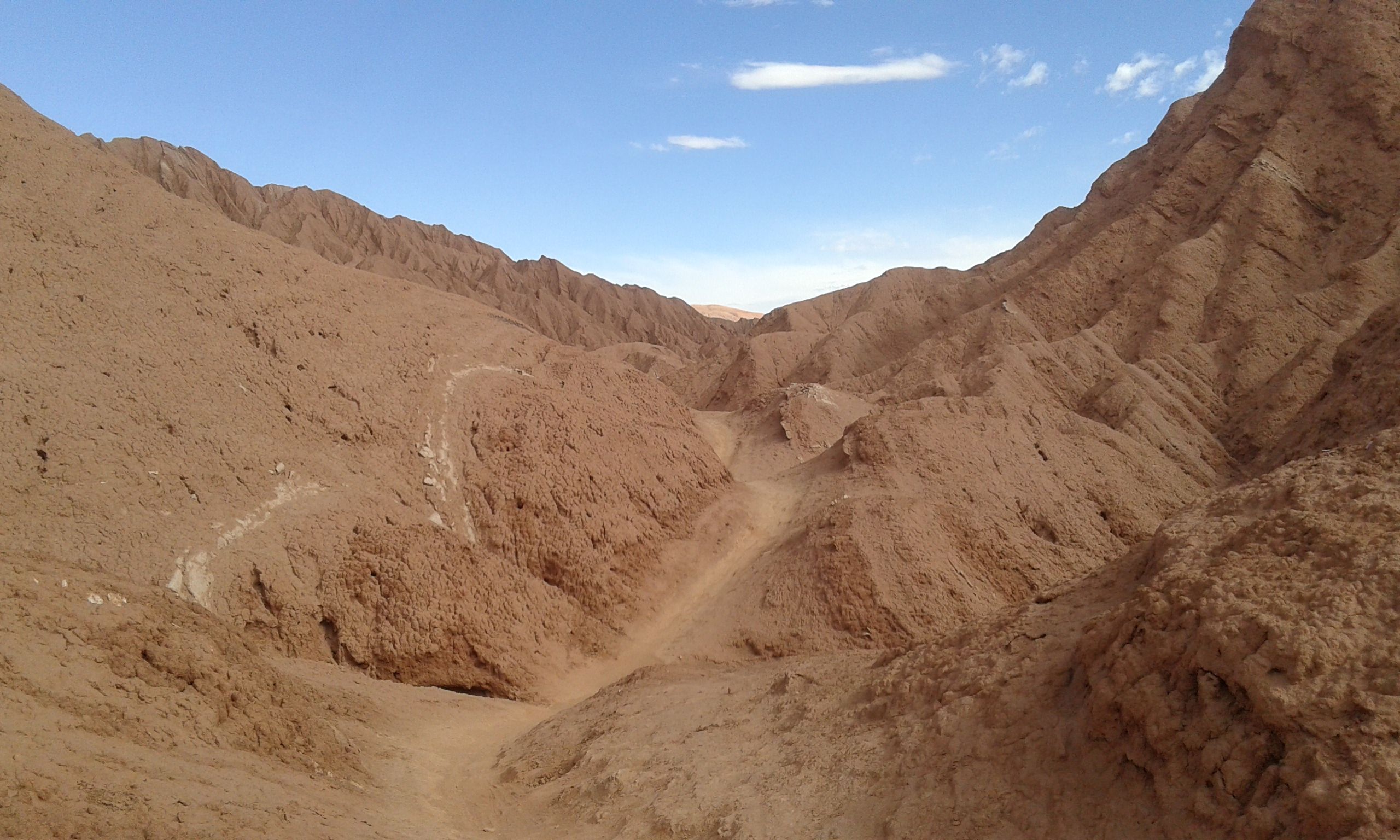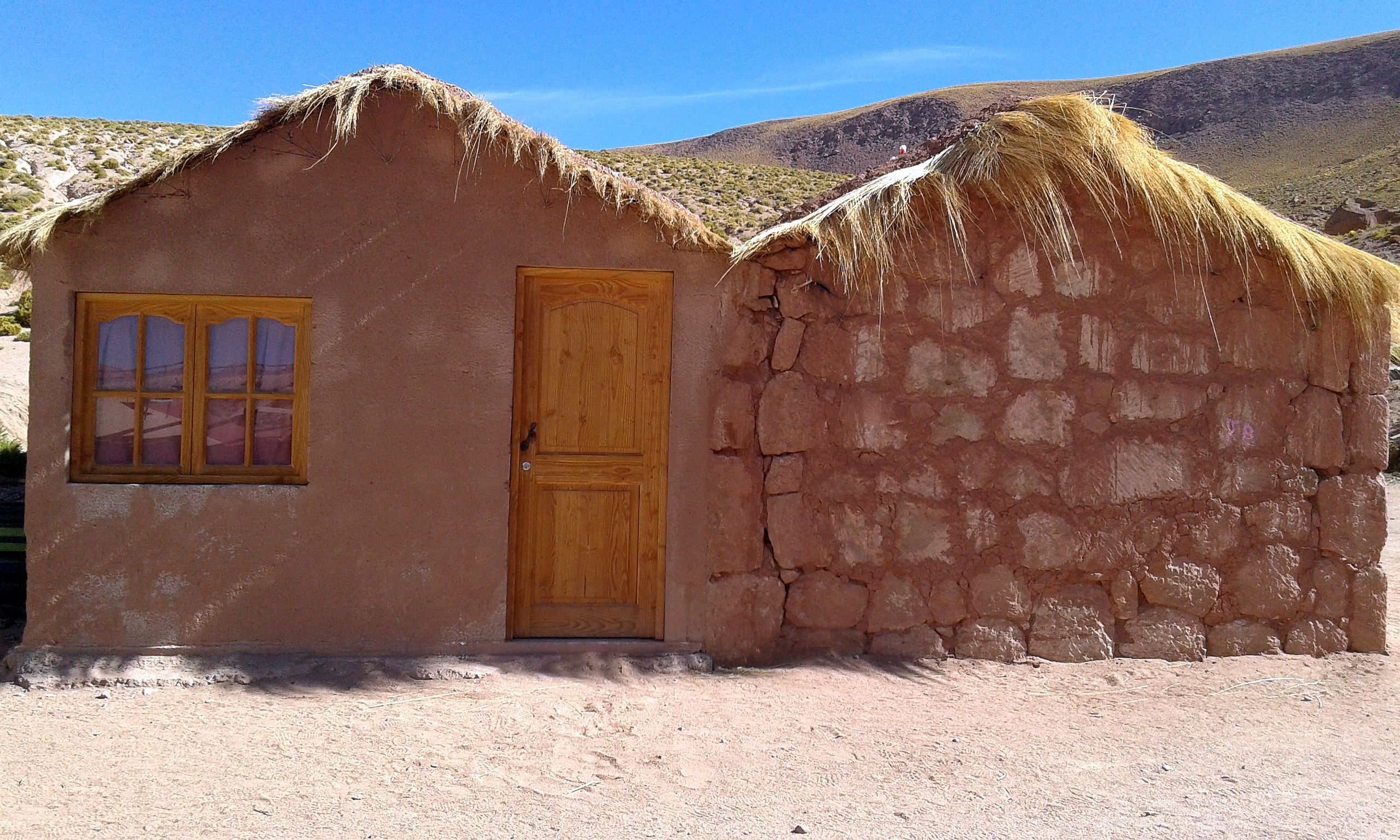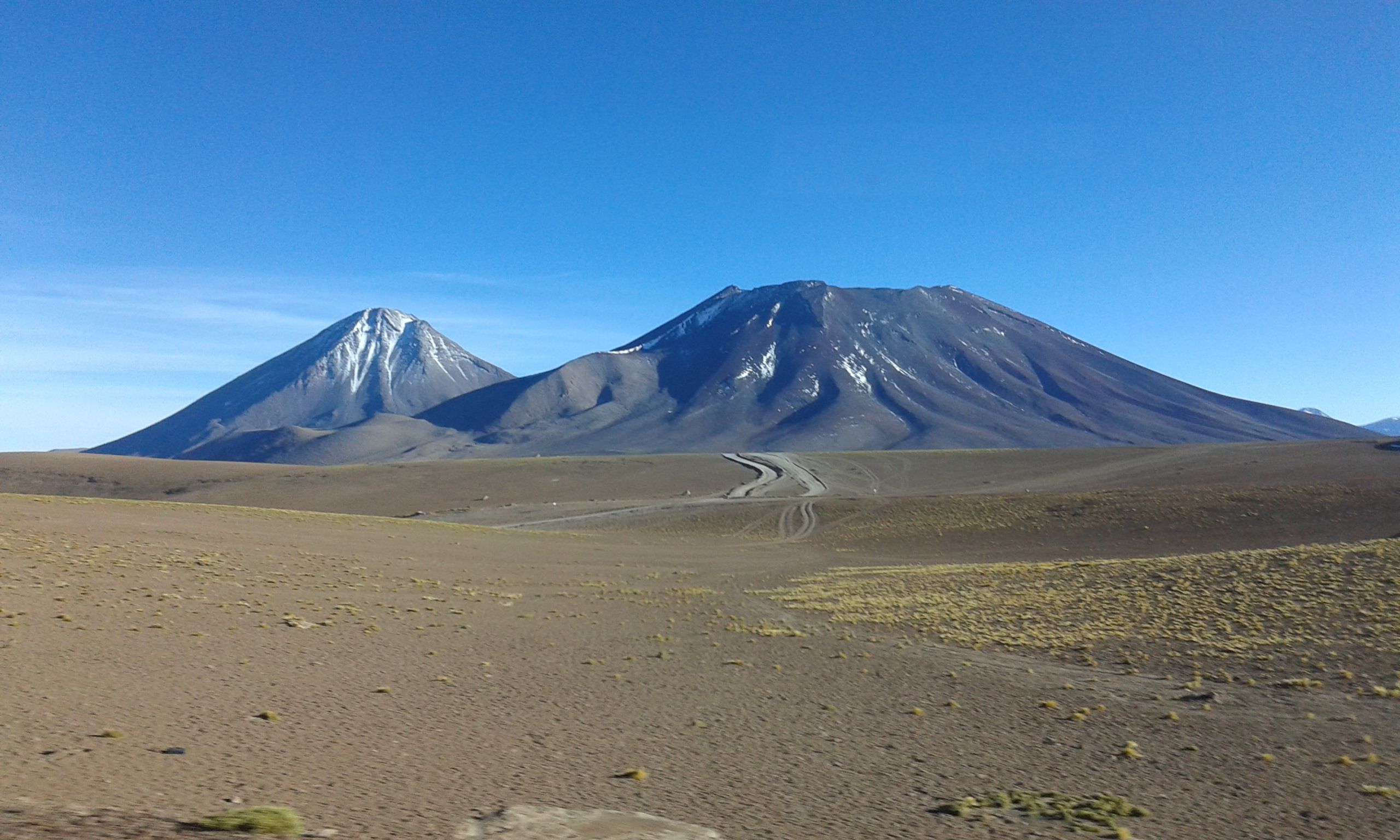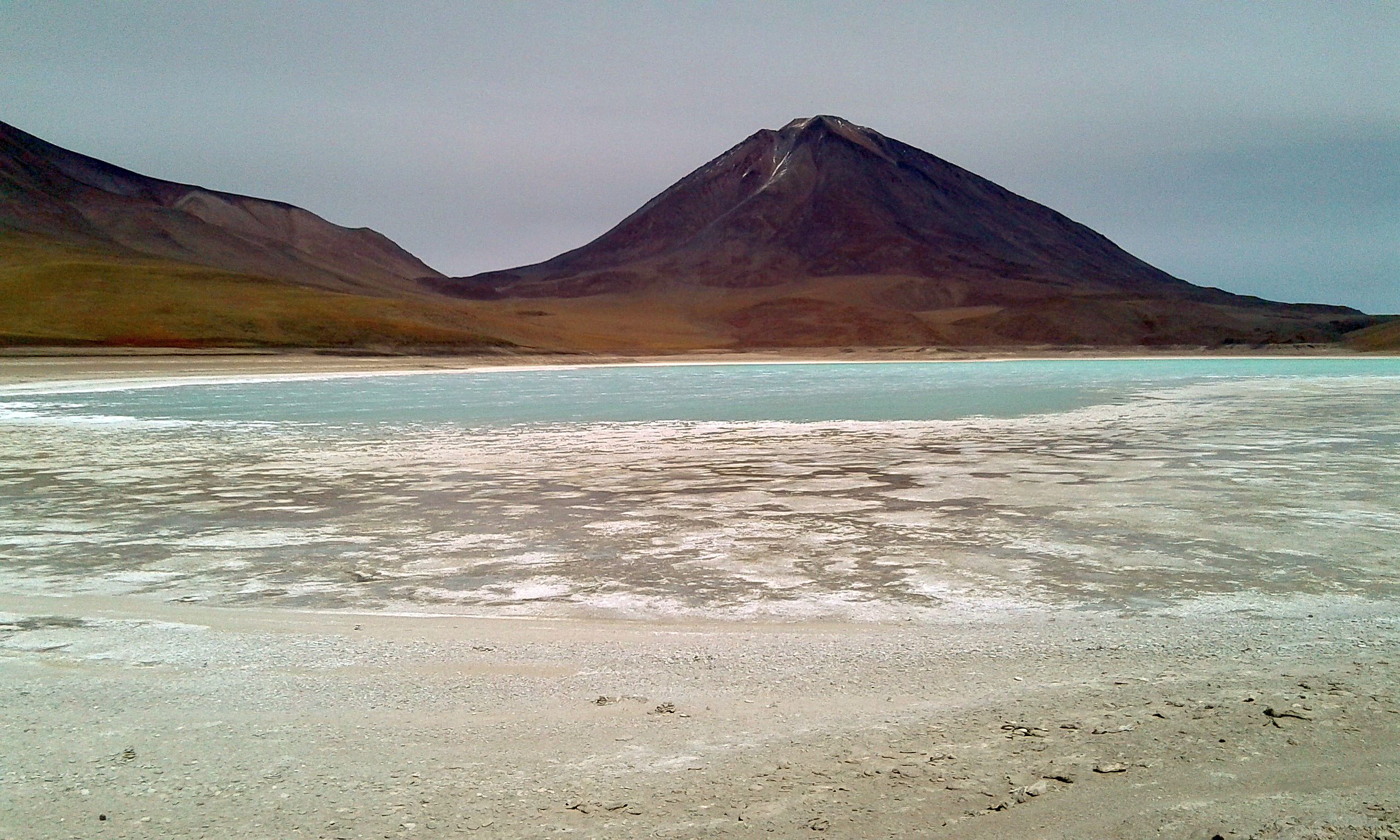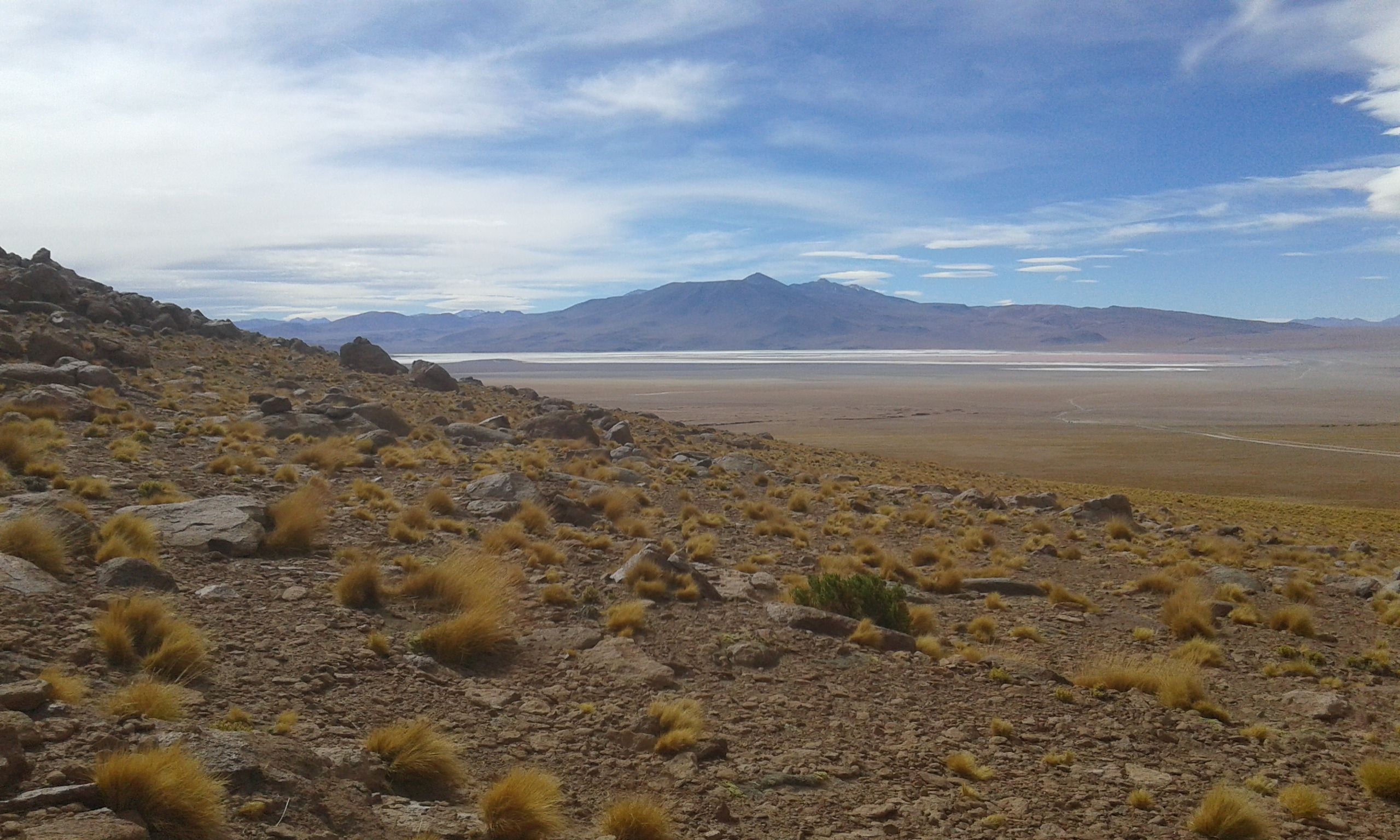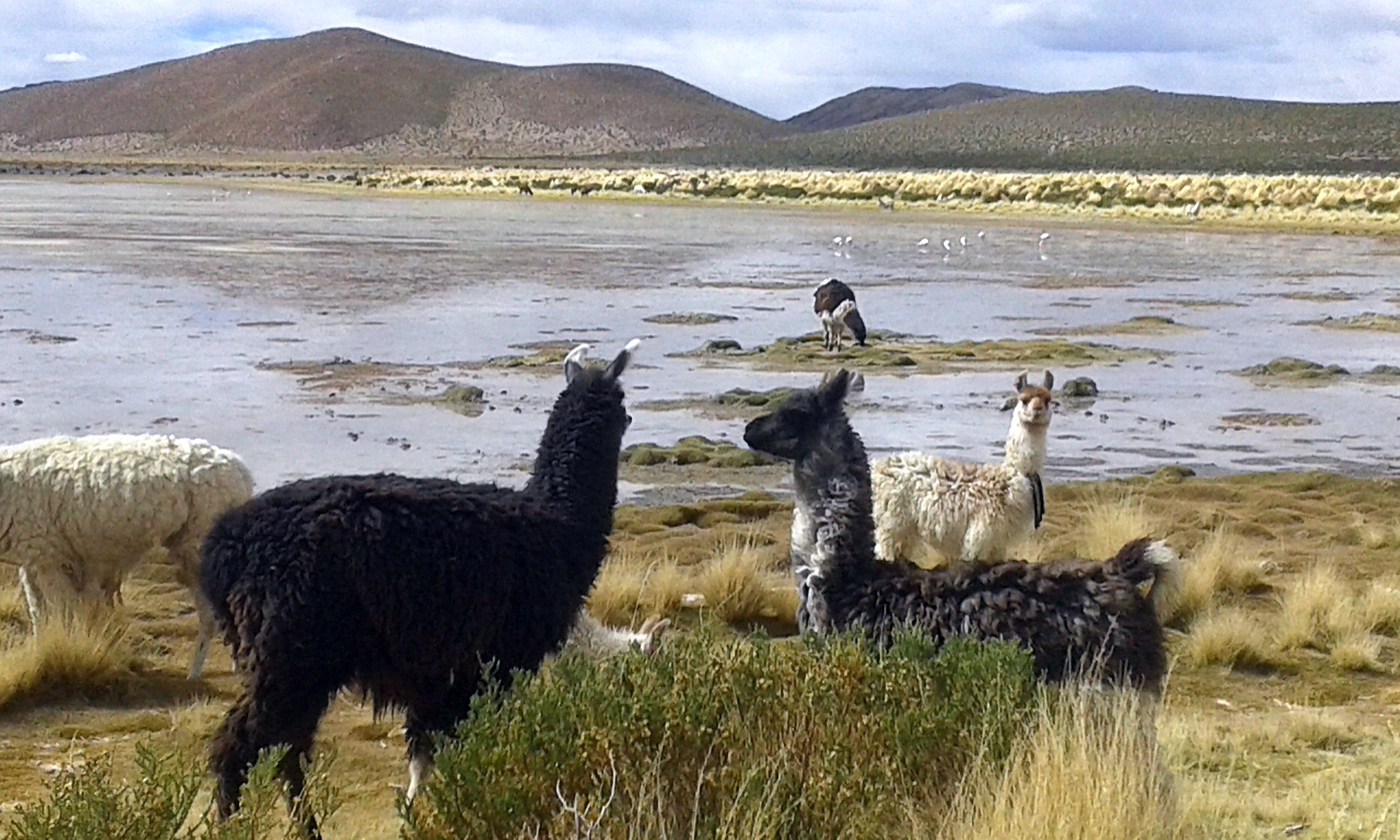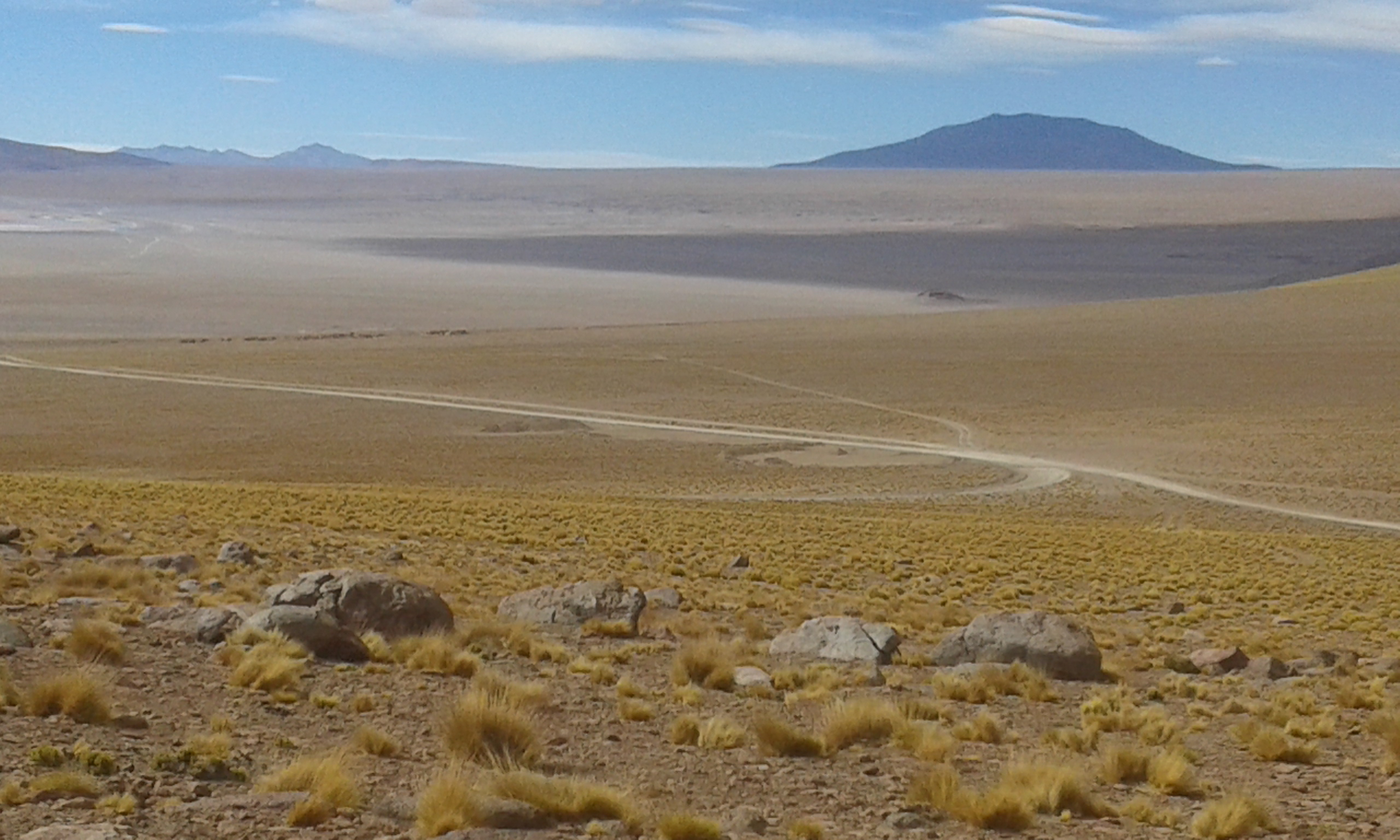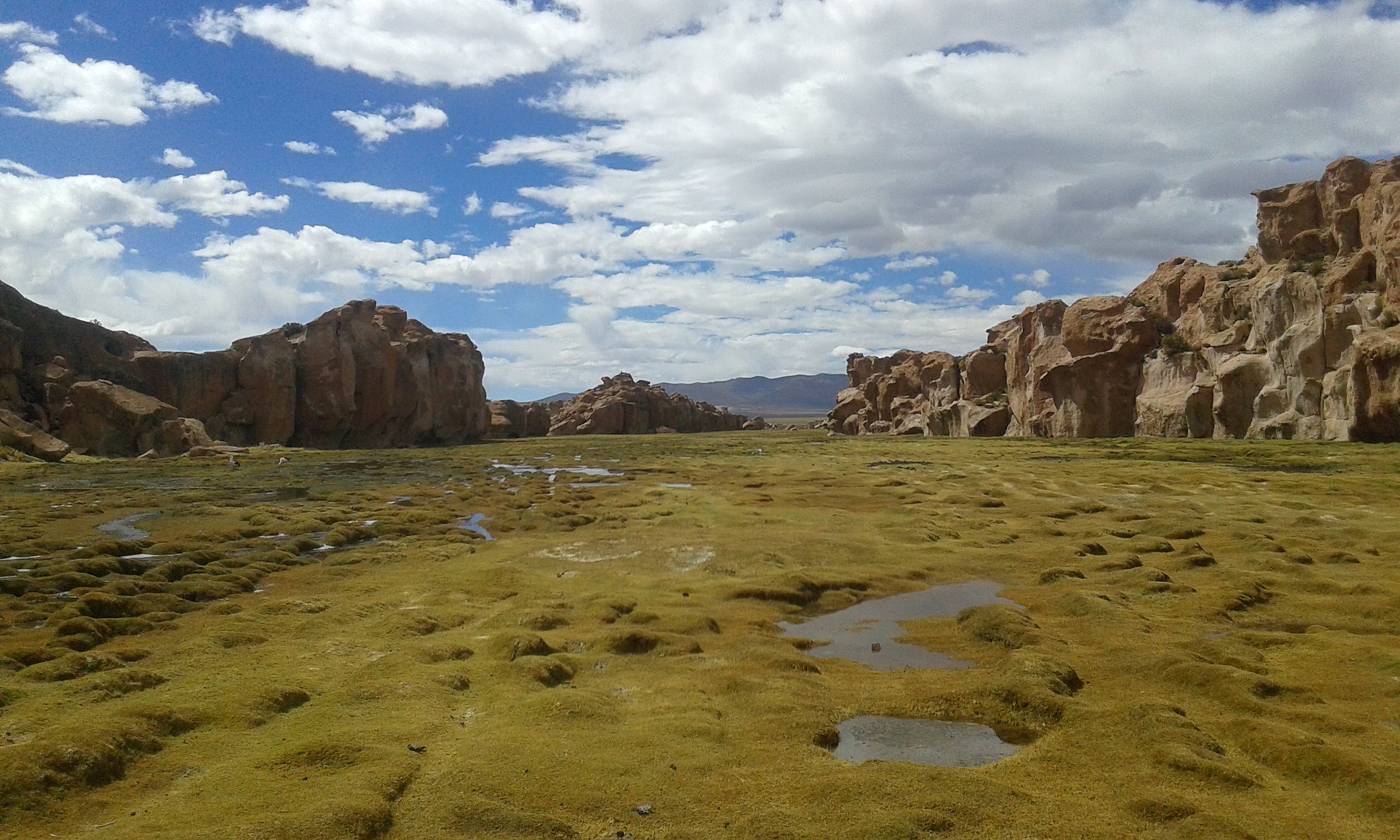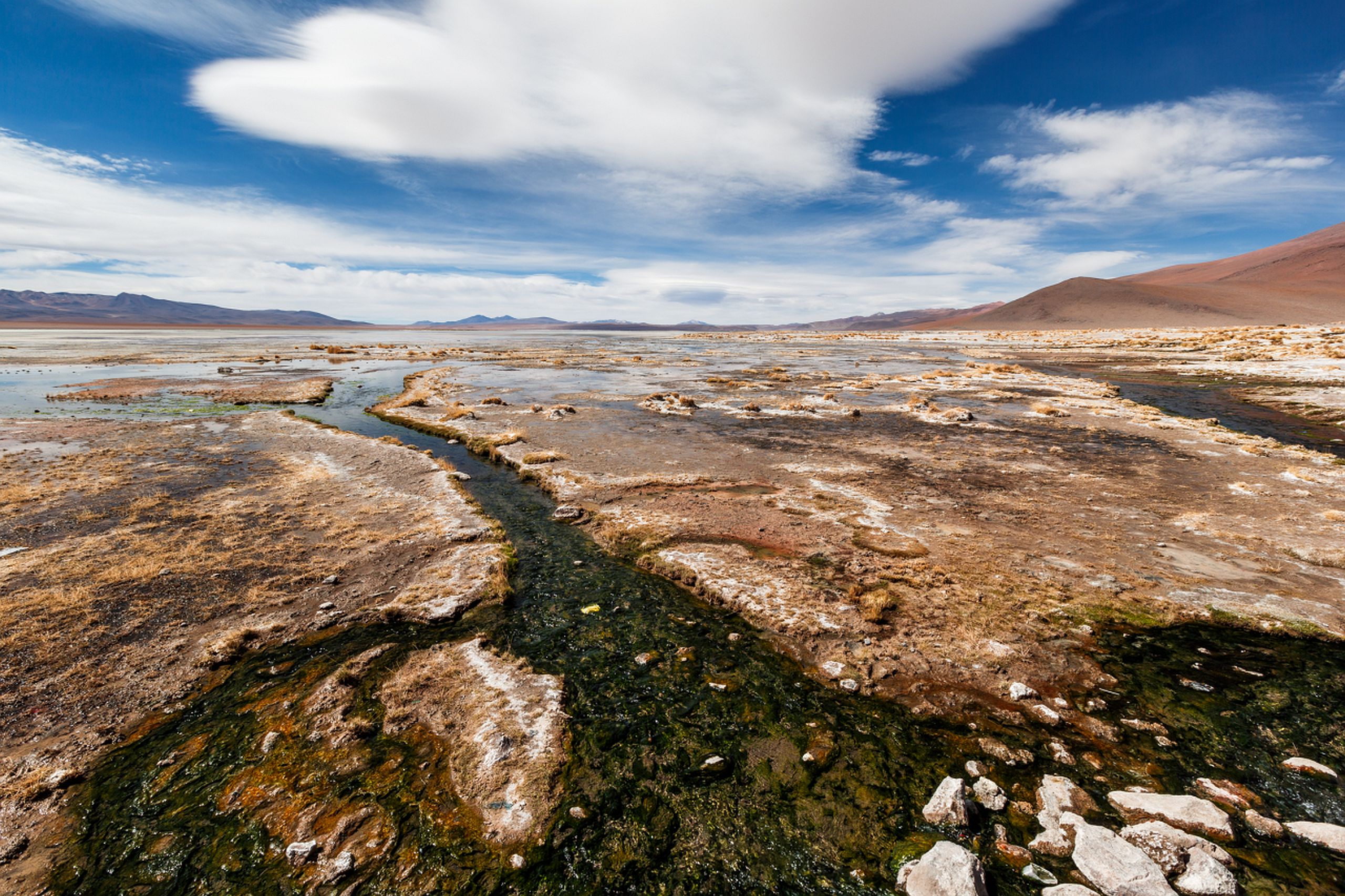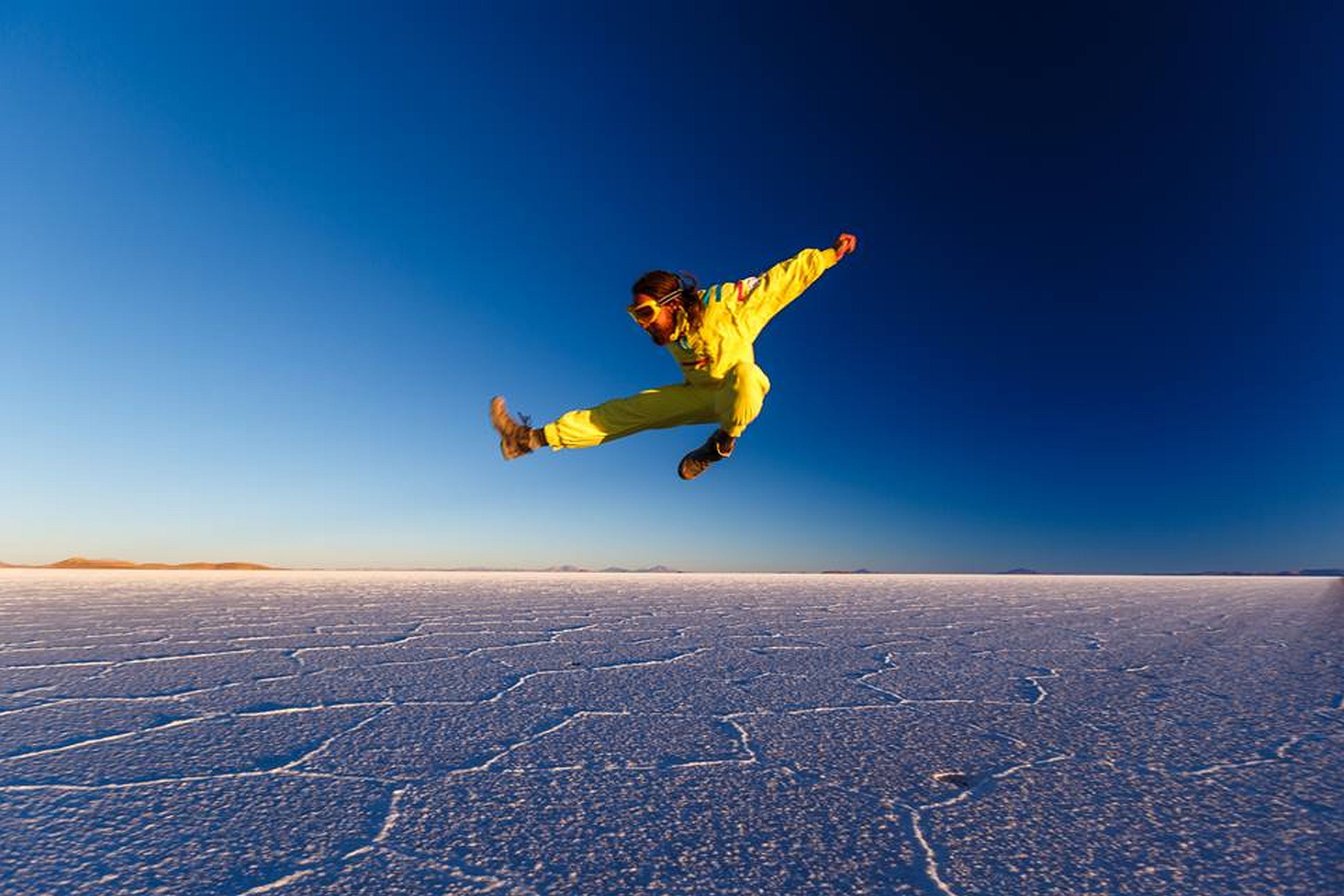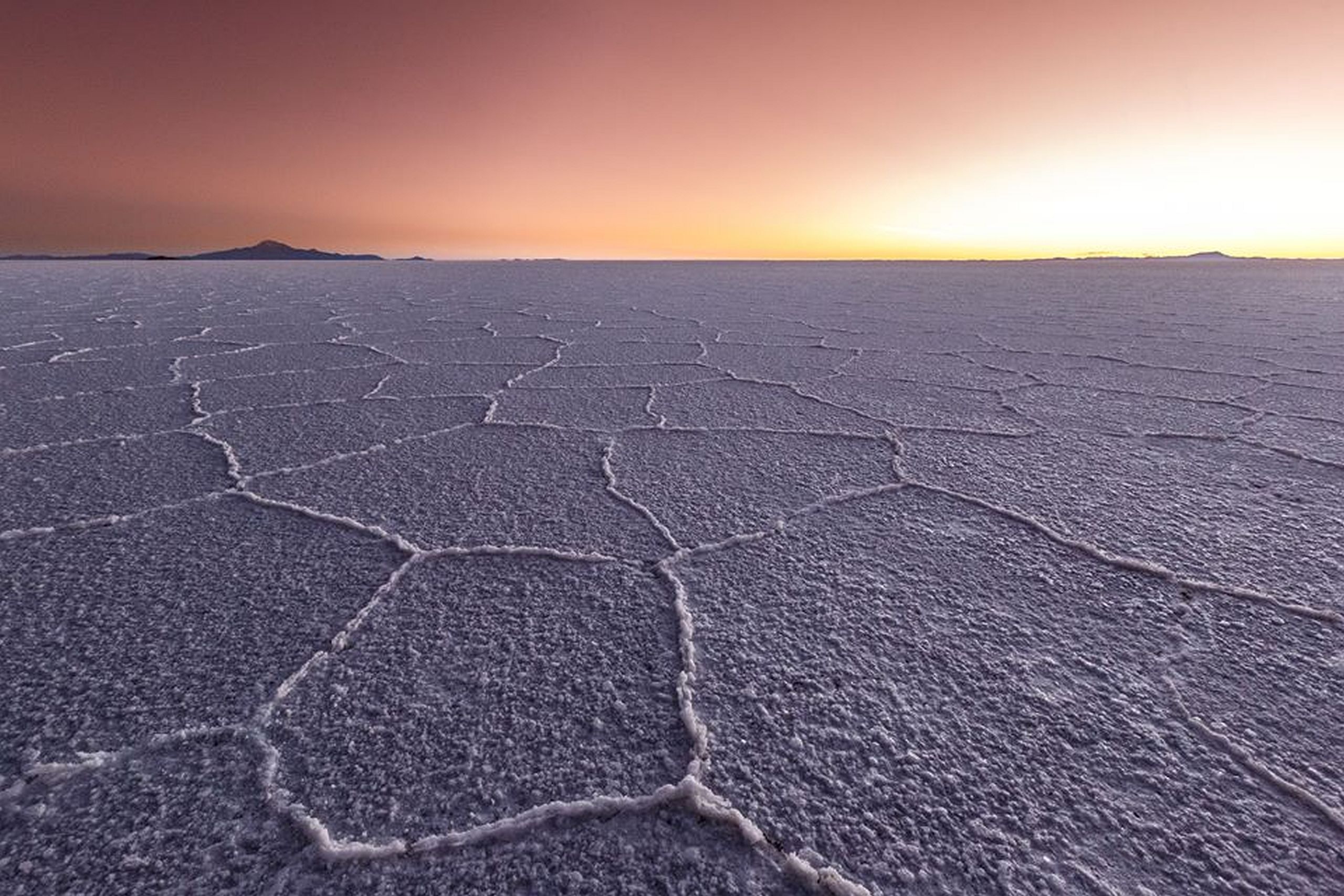 Ever Wonder:

If there is a place that resembles what we believe the moon might look like?  A region with volcanoes, hot springs, geysers, deserts and mountains often described as the Salvador Dali Desert with its surreal landscapes. This is the Eduardo Abaroa Andean Fauna National Reserve and Southwestern Altiplano of Bolivia. Home to 80 species of birds, 10 of reptiles and three of the six flamingo species in the world. The terrain of this MTB expedition tour will challenge you, the elements will test you and finally lead to a place that defies description and leave you in awe, the Salar de Uyuni (the Largest Salt Flat in the world)


Lagunas to Salar de Uyuni MTB Expedition Tour:
14 Days/13 Nights – Price: $2500 USD Per Person (everything included) – Fitness Level: Beginner*/Intermediate – Group Size: 5 rider minimum, 10 rider maximum.

2019 Dates: October 1st – 14th
Close off Date: Sign up for this tour with a deposit before August 3rd 2019


Private Tour Date options:
Get a group of 5 or more riders together and we will organize a private tour for you. To start the conversation contact us
BOOK NOW

Tour Highlights:
We start in Northern Chile and finish in Southern Bolivia
Visiting the largest geyser field in the southern hemisphere
Soaking in high desert hot springs
Camping beside high altitude lakes with flamingos and llamas
506k for 11 Days, Riding 9 days in the Southern Bolivia High Altiplano
Staying in a luxury Salt Hotel
Riding and camping on the worlds largest salt plain, Salar De Uyuni
Making a difference. A percentage of all Tour proceeds goes back to the local communities we visit. We invite you to change other peoples lives while experiencing a trip of a lifetime

Tour Description and Itinerary:
This Tour is a very high altitude MTB Expedition trip with lots of dirt roads in unbelievable landscapes. Its a point to point trip. We start in the high desert town of San Pedro de Atacama in Chile (2400m). To help you acclimate we spend the first 4 days here with some sight seeing and a few short rides. Once we start the tour real in Bolivia there is not much altitude gain (1800m approx) over the total distance of 400k. But we start at 4400m and stay at an average of 4000m for most of the ride before arriving at the Salar De Uyuni (3656m).
If you wish to return to San Pedro de Atacama (Chile) after the finish of this tour in Uyuni, we offer a service in 4×4 jeeps and bus from the Bolivia/Chile border to get you back to Chile ($80 USD)
Note:
Because of the cycling expedition nature of this tour, you don't necessarily have to be a hardcore MTB rider to do this trip (road riders are invited). You just have to ride a Mountain bike. This is an Off Road MTB expedition trip at the very Top of the World.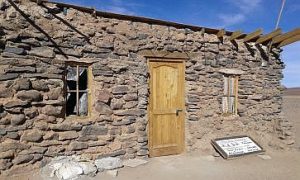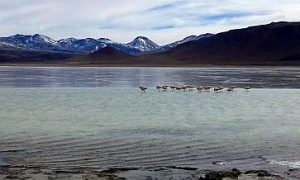 Accommodations: Hotels and Camping
To begin with we stay the first 4 nights in a hotel in San Pedro de Atacama. Then when we begin the Bolivian part of the trip we are camping for 6 nights with stays for 2 nights in amazing Salt hotels along the way, then our final night in a hotel in Uyuni. We are supported by a 4WD vehicle with the camping equipment (tents, mattresses, and sleeping bags rated to -15) as well as cooking equipment, food and water. We are also carrying oxygen, first aid supplies and a satellite phone. This region gets a steady flow of 4WD jeep tourism in both north and south directions, should we need to source other equipment and supplies.
Bikes and Tyres:
We recommend you bring your own MTB bike
Tyres in an word FAT. Fat Tyres and Fat bikes rule in this terrain, but if you don't have a Fat Bike go Fat with your tyres. 29+ 27.5+ or 26+. Hard Tail or Full suspension bikes, the key is bigger than normal Tyres will make the riding here way more fun and easier. A gravel bike would be ok also if you can get big wide enough Tyres on it.
Hire Bikes: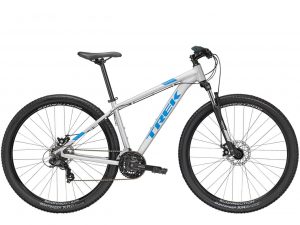 We recommend you bring your own MTB bike. But if you wish to hire a bike, we have Trek Marlin MTB Hardtail Bikes available in San Pedro
Price: $350 for 14 days ($25 USD per day)
Bring your own Pedals and Seat please.
If you choose this option add it when you fill out the booking form.

Day 1: Pick you up from Calama airport (Northern Chile)
Check into the Hotel. Welcome meeting and tour introduction with our guides, build our bikes and relax.
Day 2: Acclimation day/Ride 30k warm up ride (2hrs approx)
Some sight seeing and walking around this ancient desert town. In the afternoon we ride the Diablo Canyon ride and on the way visit the Pukará de Quitor (12 century per colombian archeological site). Later we go to Puritama Hot springs.
Day 3: Acclimation day/Ride 50k warm up ride (3hrs approx)
In the morning we ride to the amazing Valle de luna (Valley of the Moon). In the afternoon we take a trip to the Laguna Cejar salt lakes,
Day 4: Acclimation day/Geyser Trip
Today is an incredible sight seeing day. We start early at 4am to take a bus to the El Tatio Geysers (4320m). This is our altitude test day to monitor our hydration and health. We return at around 2pm to rest and make final preparations for the tour.
Lagunas to Salar de Uyuni MTB Expedition Tour begins
Day 5: 52k (3.5hrs approx)
We ride sandy dirt roads this first day to a Hot springs .Camping here tonight.
Day 6: 47k (4hrs approx)
Hot springs to a Colorado. We climb to touch the highest altitude on the trip today at 4900m and then descend to 4300m. Camping  tonight.
Day 7: 41k (3.5hrs approx)
Colorado to Capina. We climb to a plateau at 4400m to camp at Laguna Capina tonight.
Day 8: 32k (3.5hrs approx)
Capina to Malku region. No camping tonight we drop down to 4000m and stay in a Salt Hotel.
Day 9: 33k (3.5hrs approx)
Mallku to Negra (for lunch) then onto Canyon de Alota. Camping at Canyon de Alota tonight.
Day 10:  38k to 45k (4hrs approx)
Canyon de Alota to Alota Village then onto to San Augustin. Camping at San Augustin or onto Uchisa tonight.
Day 11: 56k (5.5hrs approx) 50k
San Augustin to Juliaca then onto to a Salt hotel on the edge of the Salar de Uyuni.
Day 12: 60k  approx (4hrs approx)
We leave early for sunrise from Villa Martin to the get on to the Salar where we ride a world of white until make camp near Isla Wasu island.  We spend the day playing and the night camping under a million stars.
Day 13: 60k (4hrs approx)
From our campsite outside Isla Wasu island on the Salar de Uyuni we ride to the town of Uyuni. We stay in a Hotel in Uyuni tonight and have a Farewell Dinner Party.
Day 14: The MTB Tour ends
Transfer to Airport or other transport.
Return to Chile:
If you wish to return to San Pedro de Atacama (Chile) after the finish of this tour in Uyuni, we offer a service in 4×4 jeeps and bus from the Bolivia/Chile border to get you back to Chile ($80 USD)
On-wards travel:
Staying in Bolivia, These airlines (Amaszonas and TAM) fly from the Uyuni airport to La Paz and other places in Bolivia/ You can take an over night bus to Potosi or Sucre from Uyuni. Sucre is a great city. We can advise you on travel, accommodations and things to do in Bolivia.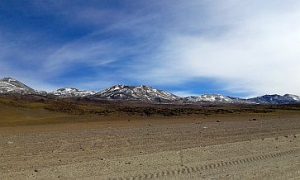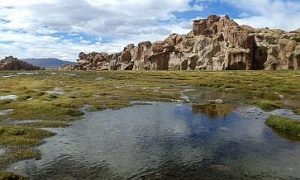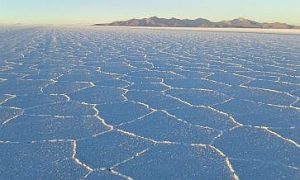 Price Includes:

Cycling training program and advice by ex Professional rider and Cycling Coach ($600 USD value)

Body/Bike fit check and instruction on Tour ($200 USD value)
Advanced Nutritional Supplements and Drinks ($100 USD value)

All Transportation and Airport transfers
Technical support available: Unpacking/packing bike plus bike assembly/disassembly
Professional Local Bolivian guides
4WD support vehicles (with Oxygen and Satellite mobile communications)
All Camping equipment (Tents, Sleeping bags (rated -15), sleeping mattresses)
Food and Water
Meals ( 13 Breakfasts, 9 Lunches, 11 Dinners)
Healthy snacks and hydration during the rides
Beyond Andes cycling jersey
Accommodations at Hotels for 7 nights (Accommodations twin shared)
Farewell Dinner Party at Uyuni
Other activities:
Pukará de Quitor/entrance fees
Puritama Hot springs/entrance fees
Valle de Luna/entrance fees
Laguna Cejar/entrance fees
El Tatio Geysers/entrance fees
Not included:
Flights (International and domestic)
Insurance – Travel, Personal and Equipment
Eduardo Abaroa National Park fees (150bs)
Hotel charges such as mini bar and phone
Alcoholic/ non-alcoholic beverages
Any other items not listed as included

Booking and other important Info:
The close off date to book this Tour with a deposit is August 3rd, 2019.
To book this Tour please click through to fill out the Booking Form and submit. This is an email booking, we will reply to you with information on how you can make payment of the deposit and confirm your booking (using either Paypal. Direct Credit or Credit card)
A $600 USD deposit is due within 5 days of you receiving the booking/payment information from us.
This deposit is fully refundable (less any Paypal or Transaction fees) if the Tour minimum bookings are not reached by the close off date. We will refund your deposit within 3 weeks following the close off date.
We have a minimum of 5 riders to Guarantee this tour. Please Do Not Book your Plane Tickets until you have received notification from us that we have Guaranteed this tour.
If you cancel your booking the Tour deposit is not refundable. It is however transferable and maybe applied to other later date tours.
This Tour is for beginner/Intermediate fitness riders only, NOT for recreational cyclists. We define Beginner* riders as regularly riding 100k a week. You have a MTB (and/or road bike and you ride it regularly) All riders are requested and expected to follow the training program to prepare for this tour. We want you to come on this tour prepared so you will enjoy it more. You must be able to easily ride multiple back to back 150k weeks before you get to Chile/Bolivia.
Insurance. You are required as a condition of booking to be insured against medical and personal accident risks. We recommend that you take out a policy once you have received confirmation that the tour is Guaranteed, which covers trip cancellation, your bike, baggage and equipment.
Flight Information. We will email you flight information and recommended bike and equipment set up details.

Full tour payment is due 1 Month before the tour on September 2nd, 2019.
BOOK NOW
---
Photo credits: Antonio Juan M. Slider Photo Credits: Antonio Juan M and profession al photographer (and friend) Jan Zammit